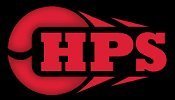 heat & plant services ltd
DELIVERING QUALITY DOMESTIC
AND COMMERCIAL HEATING SERVICES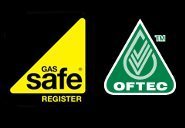 Reliable and long-lasting gas boiler installation
Heat Plant Services Ltd lets you make the most of your heating system by installing efficient, high-quality boilers. Let our skilled team in Bracknell help you find the right gas boiler for your home or business.
Quality gas boiler repairs, servicing and installation
Our experienced team of qualified engineers can not only install your new boiler but also offer boiler repairs and servicing.
You can also get a 7 year extended warranty when you get a Glow Worm boiler installed in your property.
Locations we serve include: Bracknell, East Berkshire, South Buckinghamshire, South Oxfordshire, North Surrey and North Hampshire. So if you're looking for a new gas boiler give Heat Plant Services Ltd a call today.
Looking for a new gas boiler installation in Berkshire and the surrounding areas? Call Heat Plant Services Ltd
on 01344 427 861
Why rely on our gas boiler services?
Prompt and professional service
Cost-effective boiler upgrades
Close attention to detail
Excellent workmanship
Free quotes
Our skilled team also specialises in the service, repair and installation of oil fired boilers.